FUNCTIONAL & AESTHETIC RESULTS
Double Board Certified
Facial Plastic Surgeon
Many plastic surgeons in the Los Angeles area "do it all."
But when it comes to your face, you deserve a specialist..
FUNCTIONAL & AESTHETIC RESULTS
Fusion
Rhinoplasty
Dr. Aminpour focuses exclusively on the facial structure and
has achieved fantastic results through a fusion of rhinoplasty and septoplasty—all in one surgery.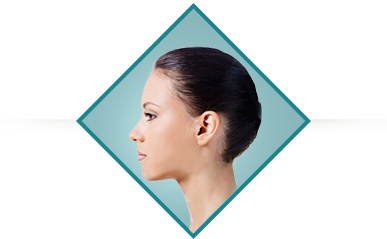 As the focus of the face, the nose is one of the key elements in creating balance. Dr. Aminpour understands both the functional and cosmetic aspects of this important feature and is qualified to help you achieve your required results.
DISCOVER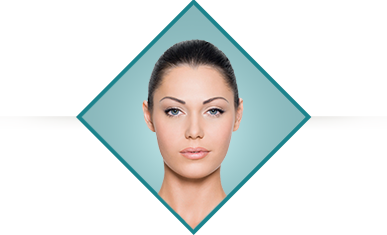 Unlike other plastic surgeons, Dr. Aminpour specializes solely in procedures of the face and head. He uses this dedicated focus and sophisticated technique to perform among the best facelifts Los Angeles has available.
DISCOVER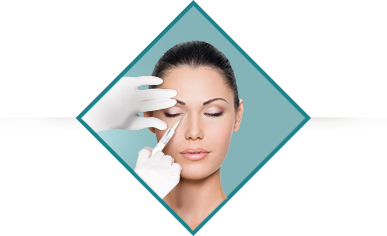 For those who are seeking a less invasive method of enhancing their appearance, Dr. Aminpour offers BOTOX Cosmetic and dermal fillers to restore plump, healthy skin and a vibrant appearance. Learn more about our techniques and results.
DISCOVER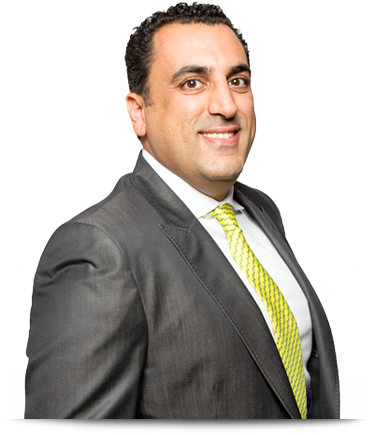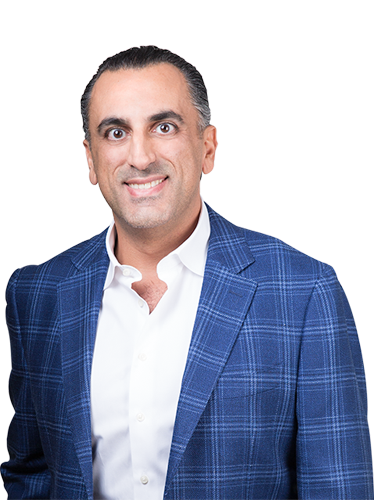 Meet Dr. Shervin Aminpour: Your Facial Surgery Expert
Dr. Shervin Aminpour is board-certified in Otolaryngology—Head and Neck Surgery, giving him unique insight into every functional aspect of the head and neck. He is also a board-certified Facial Plastic and Reconstructive Surgeon, with years of experience providing transformative results. With double board certification, his understanding of the structure of this area of the body is impeccable, translating to cosmetic procedures that not only look natural and beautiful but are also healthy, safe and structurally sound. He is especially skilled revitalizing and age-defying procedures, providing among the best facelift Los Angeles has to offer.
Reconstructive & Revision Surgeries
Reconstructive rhinoplasty may be necessary due to an accident or other trauma that leaves the nose damaged. Revision rhinoplasty addresses previous nose surgeries or "nose jobs" that did not achieved the desired result, or perhaps created structural and functional issues as time has passed.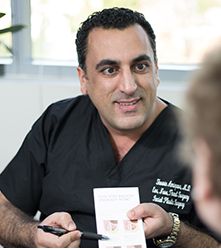 Due to the delicate and precise nature of reconstructive and revision nose surgeries, other surgeons frequently refer patients to Dr. Aminpour due to his unrelenting dedication to achieving ideal results. His extensive experience as a facial plastic surgeon in this arena lends itself to such complex procedures. These procedures usually require an extremely thorough knowledge of nasal structure and its influence on the overall aesthetics of the nose and face. This makes him an ideal choice patients seeking some of the best rhinoplasty in Los Angeles.
About Fusion Rhinoplasty
Those considering septoplasty to repair a deviated septum are often ideal candidates for rhinoplasty to address any cosmetic issues present. In such a case, some patients want to get their septoplasty first and then return for the cosmetic nose surgery at a later date. However, a Fusion Rhinoplasty or rhino-septoplasty offers many benefits to the patient when performed by a facial plastic surgeon with the specialist knowledge of Ear, Nose and Throat medicine.
The Fusion Rhinoplasty avoids two periods of anesthesia, two separate surgeries and two recovery periods. By addressing both a septoplasty or other structural issue and a cosmetic nose job during one surgical visit, the physical and financial stress of multiple surgeries can be avoided.
Additionally, the Fusion Rhinoplasty takes into consideration the structural performance of the nose on an immediate basis and how the nose will develop as time passes. This ensures that breathing will not be impaired and that cartilage is preserved so sagging or collapse is not an issue in the future.
Patient Testimonial
"Dr. Aminpour is knowledgeable, confident, and really made me feel like he had my best interests at heart. I couldn't be happier with my results! My breathing has improved, and my nose looks completely natural. The minor adjustments only enhance my overall appearance, as opposed to changing the way I look. I would absolutely recommend Dr. Aminpour to anyone in need of his expertise!"
Rhinoplasty For Any Patient
In the past, cosmetic nose surgeries have been geared towards creating the "perfect" Westernized button nose. It focused on eliminating any trace of a dorsal hump while refining the tip and reducing the overall size of the nose. This technique left patients with a cookie cutter appearance and, to some degree or another, a reduction in their physical identity. To combat this phenomenon, rhinoplasty techniques advanced to ensure each patient's unique appearance was kept intact while still refining slight imperfections.
As a double board certified facial plastic surgeon, Dr. Aminpour has remained on the cusp of this forward advance. His greatest goal is to provide among the best rhinoplasty Los Angeles has available, and he does this by respecting the ethnicity and gender of each patient.